RM350,000 allocated to repair damaged facilities in Pulau Kapas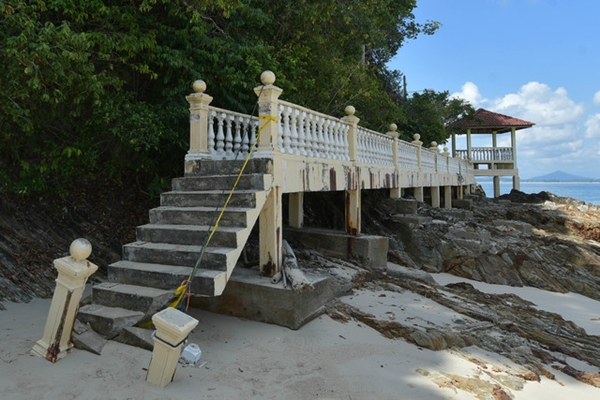 A total of RM350,000 has been allocated for the repair and maintenance of the facilities in Pulau Kapas to provide better image and attract more tourists to the resort island.
Terengganu Tourism, Culture and Communications Committee chairman Ariffin Deraman said the allocation was approved by the state government through the State Economic Planning Unit (UPEN) and the repair works would commence in July.
"The facilities include the pedestrian walkways, stairs and rubber fenders at Pulau Kapas jetty as well as toilets, surau and jungle tracking routes," he told reporters after visiting the island here today.
-- BERNAMA